Top 8 Tools for Creating a Better Web Design
Web design is a popular concept in today's marketplace. Today, starting a business without building a website will make you "sit on the bench" while the big players are leading the game. In order to build a professional platform, going for free or even paid templates isn't satisfying in case you're looking for great results.
A good website is personalized, optimized, and worked upon…all until you're satisfied with the results you're getting. Of course, if your purpose isn't to earn money but rather to do something for passion, investing so much time, money, and energy on developing the "perfect" website isn't a must.
However, if you're a web designing professional or an aspiring entrepreneur that wants to create a better design for your website, you should definitely consider several special tools that sit at your disposal. You can find plenty of useful digital apps that are strictly designed to help you with the development and the design of a modern website.
In today's post, we're presenting 7 of the most effective tools for developing and improving your website's design and performance.
Image Source:www.helpx.adobe.com
Adobe Photoshop remains one of the most important players in the game of web design. In a few words, Adobe Photoshop is a very versatile designing software that can be leveraged in order to deal with any sort of project that has to do anything with the design of something. It doesn't necessarily have to be web design.
Photoshop helps you with the adjustments of images, graphics, and other custom design elements that are essential for the development of a professional looking website. There are tons of Photoshop tutorials on the web, so if you encounter problems, you'll be able to solve them on your own.
Price:
One Time Fee of $699 – You can buy it through a local store
Monthly Subscription Plan – $19.99
Image Source:www.sketchapp.com
Sketch is a designing tool similar to Photoshop. It has been launched in 2009, and since then it has managed to capture a lot of attention. Professional web designers from all over the world are leveraging its amazing features in order to develop stunning web templates. The big difference between Photoshop and Sketch is that the latest mentioned is specifically designed for web designing projects.
If you're into web designing, Sketch might be a better and easier-to-use alternative than Photoshop. The interface is purposed to help you with websites, not with general designing projects. The only downside? Sketch is only available on MAC. So if you're not a MAC user, you should go for something else.
Price: One Time Fee of $99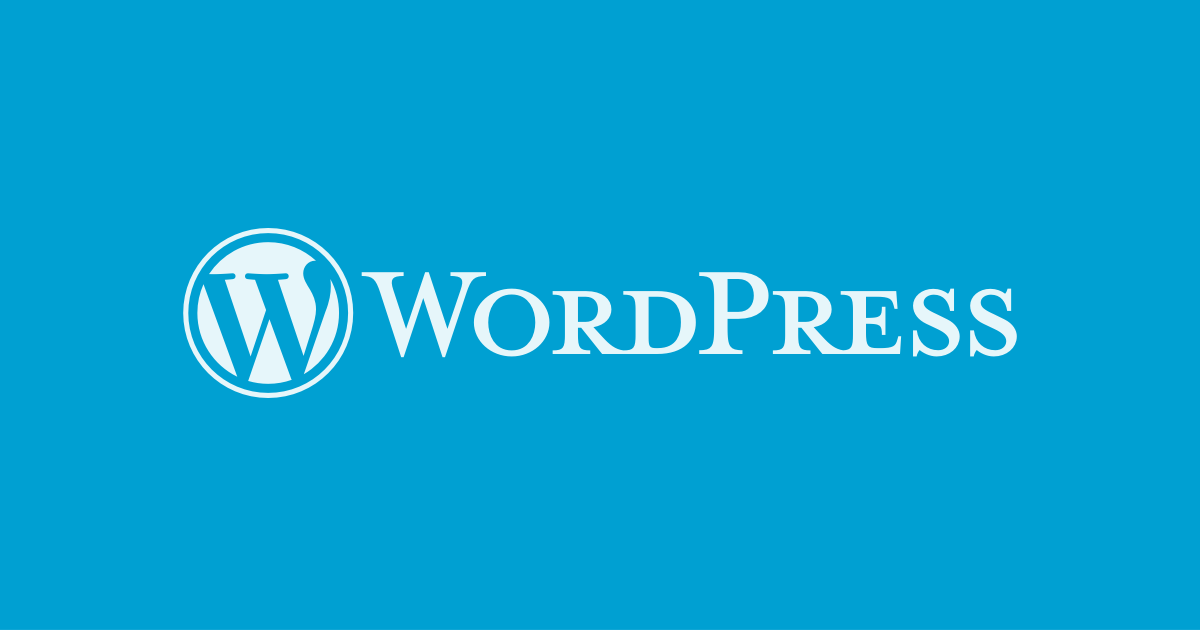 Image Source:www.wordpress.org
WordPress is not a pure web designing software, yet it's one of the most flexible platforms to play around with in case you are not that experienced in the field of web design. In fact, WordPress is an open source software. In other words, it is the engine that allows your website to run and be displayed on the web.
WordPress owns a huge marketplace of third party apps (plugins) that will make your life easier whenever you're developing a new website. In addition, "WordPress Customizer" now allows you to modify and adjust most of your visual elements that are within the site.
Price: FREE
Image Source:www.enviragallery.com
Pictaculous is a "color" tool that lets you extract and apply different color palettes which are present in specific pictures. In case you wish to add certain colors in your website's background, or just keep the same color throughout your entire website, Pictaculous can help you do that.
The software is also easy-to-use, as you only need to upload the images you want and in a matter of seconds, the colors will be extracted and ready to use. Moreover, Pictaculous is a web-based tool, so you don't require any advanced specifications in order to use it.
Image Source:www.pcmag.com
SquareSpace is an "all-in-one solution" that every webmaster or web designer can approach in order to conduct their projects. This software allows its users to develop beautifully looking templates through the use of an advanced drag-n-drop system.
Moreover, SquareSpace is a great logo-designing application that's serving not just webmasters, but also marketers and branding professionals. All in all, this platform could be all you need for building a quality website.
Price: The pricing depends on the plans you're choosing. Here is a link to their pricing plans.
Image Source:www.play.google.com
Pictures are an important piece of the entire web design puzzle. If you want to capture attention through your design, the images you post on your website must be high quality. By high quality I'm not talking just about the resolution and the clarity that they have, but I'm also referring to their personalization.
Pixlr is a web-based image editor that could serve anyone who's looking for a free application to adjust their photos. There are more photo editing alternatives out there, but this specific tool outweighs them all in terms features and flexibility.
Image Source:www.australianwriting.net
Any good designing effort will show no results in case you're neglecting one important factor: content. Without proper content, the user experience you're trying to offer through a great design will not be as great as you might expect.
If you're a great designer or webmaster, that doesn't necessarily, mean that you're also a good writer. If what I'm saying is true, I'd suggest you check out this content writing service. Australian Writings won't just help you create your content, but also proofread and edit it.
Image Source:www.macaw.co
Macaw is a software that has been built with the sole purpose of assisting designers. You can easily develop responsive templates that show great design without knowing any language code. The main forte of this tool is that it comes with a lot of simplicity in use. Their tagline speaks out their main objective, and that is to "Stop writing code, start drawing it".
Conclusion
Web designing isn't rocket science. It's just a skill like any other skill that keeps improving along with consistent practice. Yet, you can boost your productivity by leveraging the resources that you have at your disposal. I'd suggest you just test some of the tools presented. Notice the results. Are they helpful? Keep them. Are they useless? Throw them away and keep only what's necessary.