Why Is Mobile App Ux Design Important for Startups?
Looks can deceive. In this mobile day and age, it's not enough that you have a visually stimulating app. The biggest brands would agree that to be truly irresistible to your audience, your website or mobile apps should be designed with user experience in mind.
User Experience (UX) is part of any brand's design and development process. It is definitely a requirement to create with a focus on user experience design for a mobile app launch to be successful. Right now, UX can make or break your business. Skip this part and you'll surely go down the drain. It would be like flushing yourself out of the system. Without UX design, you are practically nonexistent.
Back in the days, we just wanted a slice of the internet pie – a few crumbles would do. People just wanted to be online or have that virtual presence but that has evolved too. Today, every company has become competitive and driven to maximize the power of the internet.
What is User Experience (UX)?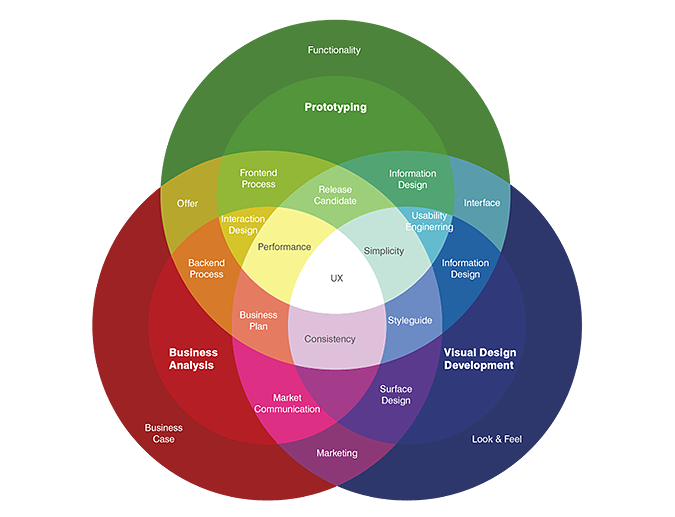 Image Source:www.everyinteraction.com
User experience pertains to the person's feeling with the mobile app's interface. People who work with UX/UI designers (like from Fireart team) assess and discover how users actually feel or think about the brand or products in terms of design trends, ergonomics, usability, system performance, utility, and the like.
A smooth and stellar user experience isn't just about the price or cost. It's as simple as having a fast-loading app or site. Speed is the new currency today and in order to capture and engage your audience, you need to be fast enough to keep up with their pace. They won't wait for your site (which includes multimedia and all the details) to fully load if they have been lingering on it for about a minute. It should take just a few seconds for pages to load or else you'll be a goner in this business.
This modern breed of shoppers wastes no time – whether it is for work, business, or even shopping. They can't afford to wait around for you when there are tons of sites that are faster than yours. So, it is important (even for Google) for sites to have fast loading speed.
The frustration from a slow loading page is like filling up a really long form only for the system to ask you to do it all over again just because you entered something by mistake (like an invalid format for phone numbers). It's very annoying and sometimes people just hate the experience too much that they just abandon the site and never return again. This isn't good for business. Needless to say, it's bad news.
Importance of Mobile App UX Design
User-centric design as we know it now has evolved into UX design services that focus primarily on matching the needs and expectations of target users. Its main quest is to provide comfort, convenience, and usability in a speedy manner. It aims to provide ready and actionable solutions to many issues that bombard your audience. Overall, it is determined to add value to user experience and integrates it into the mobile app.
It was in 1980 that the term or idea of "User Experience" was first noted. This was after Don Norman, author of The Psychology of Everyday Things. The book stressed that usability bears more weight over visual design or aesthetics. While it is important that a mobile app is visually enticing, usability or a suave end-user experience is what brings more value to customers and that is what essentially makes consumers stay as a loyal consumer of your brand.
It is important as a mobile app UX designer that you are able to simplify steps, be on top of things, and ensure that all functions are working and accessible. That philosophy from The Psychology of Everyday Things plus Steve Jobs' brilliance is what led us to the very first iPhone and today's mobile app-crazed generation.
Mobile App UX Design for Startups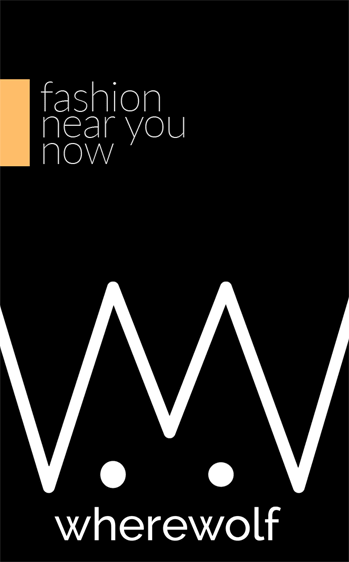 Image Source:www.pixelvj.com
Mobile custom apps started out very basic and simple but then evolved in complexity over time. This is where mobile app UX design entered the equation. The mobile app user experience design then started to become more user-centric to get ahead of the competition. Designers learned head-on the importance of UX design for startup or an app that is visually captivating and user-friendly at the same time.
One important facet of mobile app UX design is its usability factor. It focuses on the main functions of your mobile and looks at how easy or fast enough you can accomplish everything. Is it easy to navigate? How fast or smooth is it to book an appointment or buy a product?
Yes, mobile app UX design focuses on the user or customer so much so that it has been tagged as a user-centric feature. Designers also look at UX to ensure that they're creating an app that is user-friendly. This means a user would go open your app and they wouldn't be overwhelmed or confused that they can't find the things they need right away.
You need to understand that not all mobile users are tech-savvy. You should build or design a mobile app that caters to both the technically proficient and the not-so. You have to provide the necessary features, tips, or functions that will help them to work around your app like a pro would. So, users would probably look for a search function or a pop-out bar and you should have these features available in your app.
Hire UX Designers
User Experience Professionals Association (UXPA) experts agree that UX design is a discipline that combines different elements together to create a spectacular UX interface which includes visual graphic design, layout, sound, text, and, of course, brand. With this in mind, it is crucial that you hire the best UX designers around.
User Experience (UX) designers are the experts who ensure that the app delivers as promised. They are the ones who design the layout prototypes and wireframes. However, before they dig into the design work, UX designers go into an extensive research, getting their feet wet, to know their audience on a personal level so they would understand their individual needs in the process.
The UX designers perform detailed analytics and design user personas by creating storyboards and identifying different roles. In effect, they are creating a mind map and a responsive design prototype that matches their target audience's needs.
Conclusion
Each update on your favorite mobile app is meant to improve the user experience. UX is very important especially for a startup as this is vital to leave a good first impression of your brand. Most people check out new mobile apps or visit your site before making a purchase online.
If the user experience is great then people will surely come back for more. A solid mobile app UX design is crucial to any brand's success. Mobile users don't want a complicated app to add up to a stressful life. Bottom-line is: People need an app that boasts of a sleek, user-friendly, functional, and intuitive design – no magic code or fluff to it.