3 Critical Performance Optimization Tips for ECommerce Websites
An online store is far from a  "set it and forget it" business. Successful online entrepreneurs know better. You need to stay up-to-date with the latest trends and technological advances if you want to keep up with your customers and your competition. E-commerce is one of the  fastest evolving industries.  Customers aren't willing to wait around for your website to load when there are so many other options available just a few clicks away. Here are 3 tips to optimize your online store's performance.
1. Closely Monitor Your Website Visitor Behavior
Start by monitoring your visitors' behavior when they visit your online store. Until you know exactly what people are doing when they land on your website, , your efforts to improve it won't have as much impact. Use the right tools to monitor visitor behavior and learn to use them properly; otherwise, you risk optimizing the wrong things.
42% of marketers say the absence of sufficient data is what keeps them from achieving their potential, according to Hubspot. Use these tools to discover exactly what visitors do when they land on your website: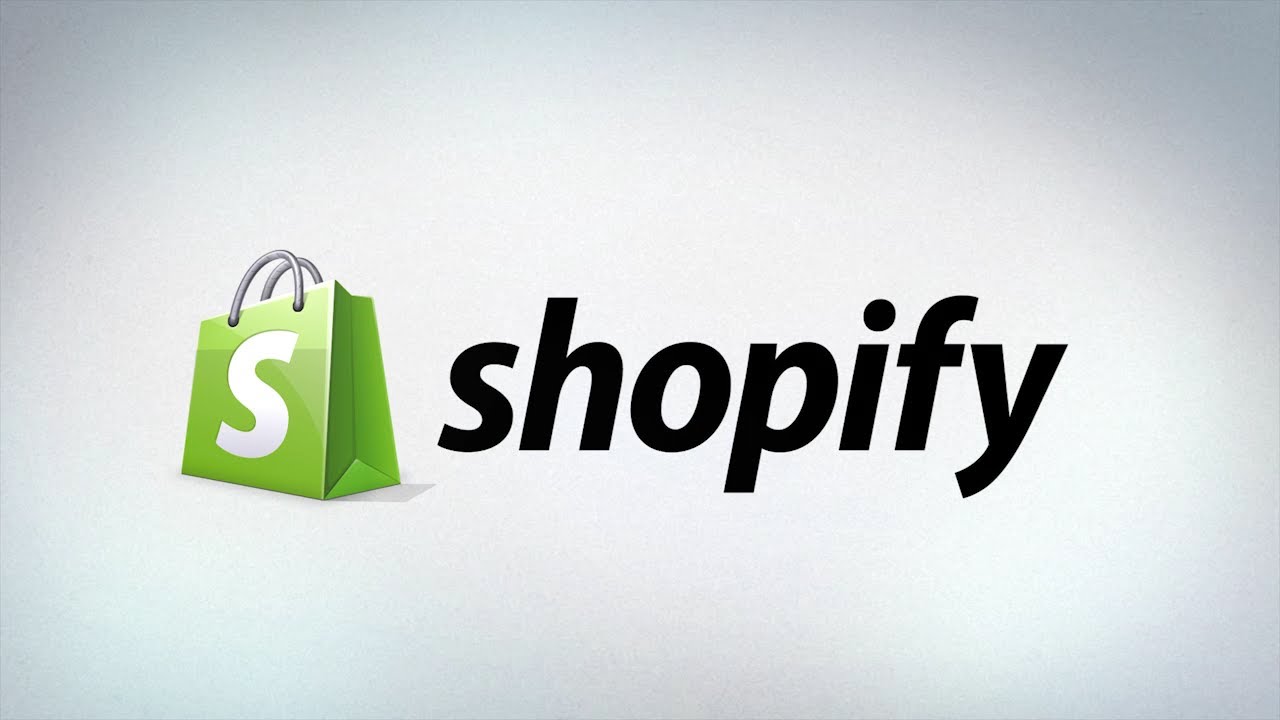 Image Source:www.thekingdom.com
This is the eCommerce industry standard Content Management System (CMS) because it has everything you need to run a successful store and it's easy to use. In the dashboard, you have access to the critical data needed for success.  Sync your Shopify site with the following analytics tools to gain the most benefit.
Image Source:www.hubspot.com
 This all-in-one marketing platform will give you access to powerful tools and insights. Use the URL-builder to track social media shares, create custom landing pages, leverage email marketing tools, and more. Hubspot will need to be connected to Google Analytics for optimized tracking. This tool will power your eCommerce efforts by showing you exactly who is on your site, how they behave, and allow you to keep notes about all communications with individual prospects and customers.
Image Source:www.google.com
When it comes to website visitor behavior monitoring, this is your go-to software. Once connected to your website and Hubspot dashboard, Google Analytics will give you powerful insights about visitor demographics, site traffic, bounce rates, and more.
2. Run Regular Page Speed Tests
Most people view your website from a mobile phone. 71% of all "digital minutes" in the United States are spent on a mobile device. So, are your pages mobile friendly? If your site content and images don't load within a few seconds, visitors will move away. Once they are gone, there's no getting them back. So, regularly check your site speed and do what you need to make sure all pages are optimized for both PC and mobile browsing.
This is How to Check Your Page Load Speed:
Enter your page URL into Pingdom's Website Speed Test.
That's it!
This tool will provide you with your overall performance grade, load time, page size, and more. When you scroll down, you will see a list of performance insights with hints and instructions about how to solve critical issues.
Image Source:www.growthpixel.com
Each list item contains a dropdown button that triggers detailed information about content on your page.
After you run a speed test for your page, follow Pingdom's personalized guidance to optimize your page load speed and performance.
Save Time With an Automated System
Image Source:www.pagespeed.guru
If you don't want to run a page speed test each time you have concerns, there are tools that you can use to automatically check your page speeds. Page Speed Guru is one example. To use this tool, you will pay $29 up front then set it and forget it (until you receive an alert that you should compress images or remove an abundance of media.
3. Leverage a Content Delivery Network for Images and Media
Image Source:www.contentdeliverynetworkcdn.wordpress.com
A Content Delivery (or "distribution") Network (CDN) is a network of proxy servers that sends information from multiple data centers. Using a CDN makes your content more available with higher performance by using the visitor's geographic location to choose the closest server to send from. This will optimize the performance of your pages.
If you're using Shopify to host your products, there is no need to enlist this kind of support, since their platform uses a CDN, but if your site is hosted somewhere else, chances are you will need to leverage one. Find out if your need a CDN.
If you do need a CDN, start by learning the difference between a CDN and domain sharing.
Conclusion
Monitor website visitor behavior, run page speed tests, and use a CDN. These three tips will take you to the next level. Remember, there's always more to learn. So, join Designrfix's newsletter to have more invaluable advice delivered to your inbox.