Small Business Tips: The Ultimate Guide to Website Building on a Budget
Technology has been integrated into our modern lifestyle so much that people are working while at home, in transit, or even at the coffee shop. The world is your office, so to speak, because of the freedom offered by technological tools.
Even if you have a small business, there's no reason for you to be confined to an office. You just need a good website that will give everything your potential customer needs to know about the products or services you are offering.
With a good website, you can work anywhere, especially if it comes with notification features that help you reply to customers instantaneously.
Unfortunately, having a good one can cost you well over $5,000 if you hire a web designer and web developer to make it. Is it possible to spend much less on a professional-looking website? For sure.
Indeed, there are a number of ways you can build a good website when on a budget and still get many clients as your company grows. Here's how you can start.
1. Know Your User, Make a Plan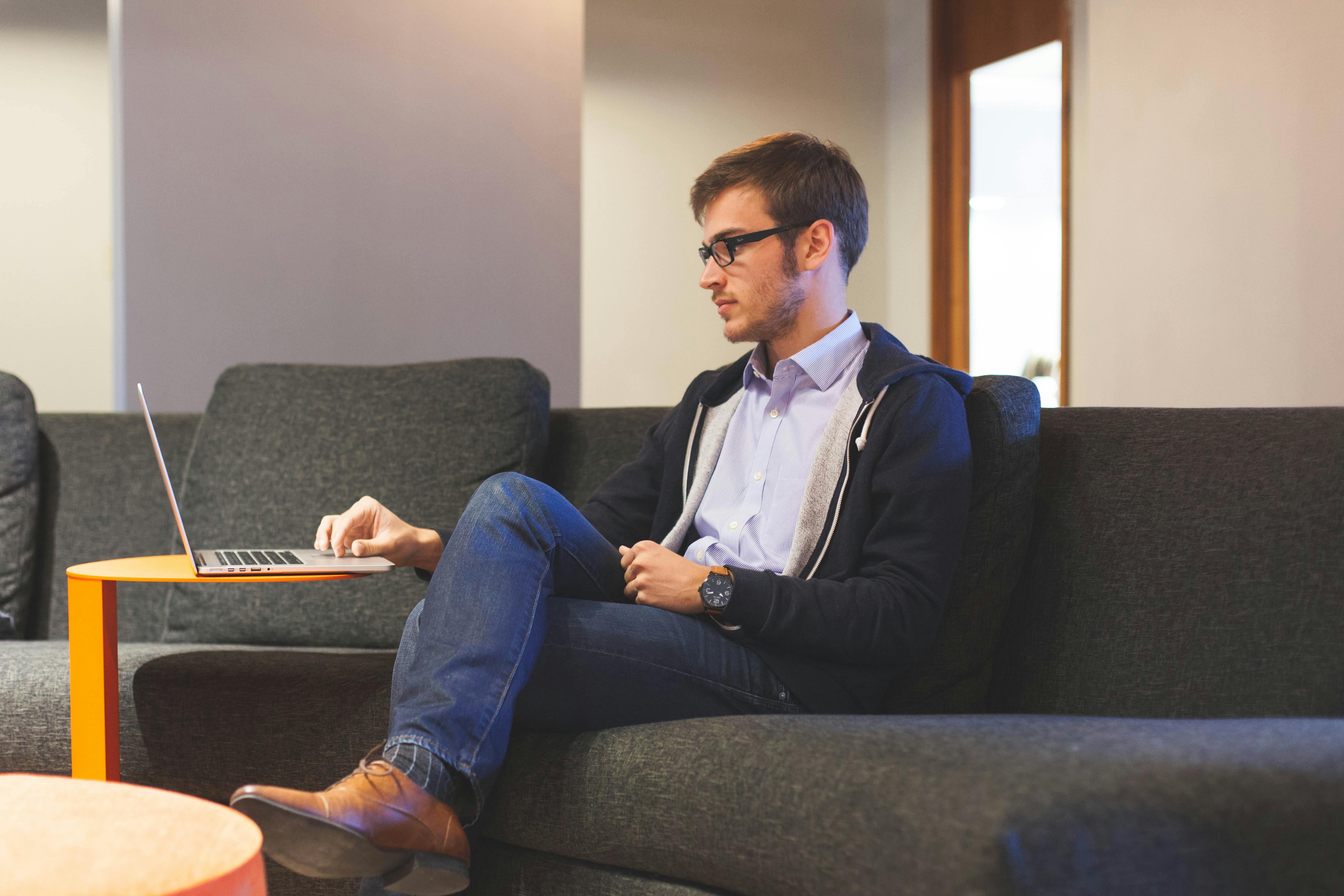 Image Source:www.pexels.com
Knowing your clients is the first step towards making your business website. Many organizations start on the right path but diversify their products and offer too many options, confusing both the investor and the customers. To reap all the benefits that come with good business, identify your target audience and focus on what they need.
Successful websites such as Amazon even have recommendations based on what clients purchase, which plays a big role in retaining customers. Streamlined service is also the best way to get recommendations, seeing your clients will identify you as the best place to purchase a particular product or service.
It is only after determining your clientele that you can proceed to create a plan for all the things you need to include on your website.
2. Seek Accessible and Affordable Design
Ask any independent business entity what it took to make their site active and the answers you receive will be surprising.
While expert designers are key with complex site builds, their services may not be needed for your business' simple website. Instead of spending thousands of dollars, you can build your website using tools and services that are literally at your fingertips.
You can find top designer marketplaces online that allow you to create projects for bidding that is a great way to find the perfect designer for your project and its budget.
You can also use a website builder along with a designer or on your own. They are easy to use and very affordable.  Make sure to read reviews to choose the best website builder for your business.
The Bookmark Artificial Intelligence Website Builder, for example, has a free option that allows you to create a website and publish it 100% free.  The only catch is you will be using a subdomain and there will be branded advertising in the footer.
This is a good option to get started until your website is perfected. Afterwards, you may want to upgrade for as low as $12 a month to connect a domain and remove the branded advertising.
3. Take Control of Your Website
Image Source:www.pexels.com
Building and maintaining an efficient website is similar to building your character or reputation; nobody else will do it if you don't. Technological innovations are popping up left, right, and center and the best website today might not hold the same position in the next few years.
Changes and updates are the norms as far as websites are concerned and learning to control your website can save you a lot of money and time.
Hiring someone else to carry out maintenance tasks on your website will cost you money. They might not be available in the future anymore if your website needs maintenance. You will then have to spend more hiring another person or risk losing clients if your website isn't fixed.
Your best bet then is to learn how to do simple maintenance on your website or have access to customer service representatives who can guide you on what to do.
4. Choose a One-Stop-Shop Provider
Websites require a variety of tools to offer the best service. Themes, domain names, emails, and images are some of the most vital building products.
There are hundreds of companies that offer some or even all of these building tools at affordable prices. The best way to cut costs as far as site building tools are concerned is purchasing everything from one place.
One advantage, for example, is that in case of any technical issues, you won't have to call five or ten different administrators for help with your site. Purchasing all the tools from a single shop not only saves you money but also comes in handy when the site calls for maintenance or an upgrade.
5. Do Your Homework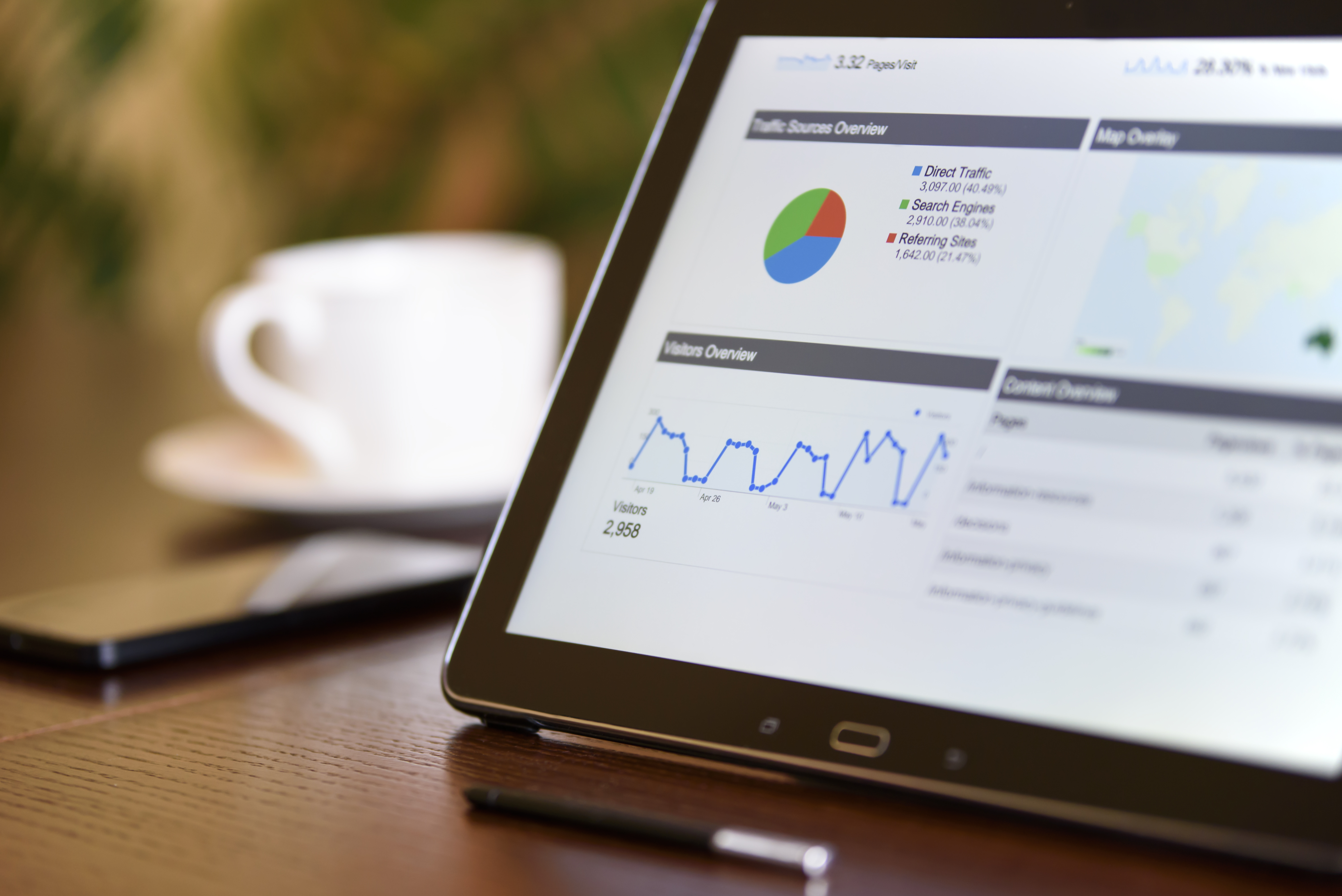 image Source:www.pexels.com
Find eLearning courses or quick how-to videos that provide basic insight into building a successful site. There is a lot to know when it comes to building a site and there is a lot of information to sift through.  Luckily, there are a ton of experts online that break down this information for you.
We are not just talking about the obvious learning involved in how to actually use the editor that you choose, we are also talking about information around topics such as making your site SEO friendly, color psychology in website creation, and UX (user experience) considerations, among others.
While these resources don't contain all the information included in a course in college regarding website building, they do offer valuable lessons for beginners and a budget-friendly alternative compared to website designers.
Even when your website experiences glitches that are beyond the knowledge you will find in any of these educational sites, you will still understand the problem and avoid being overcharged. Most of the services we pay for especially in this technological era can definitely be done with ease if only we took the time to learn.
6.  Look for Low Monthly Fees
As much as you are building a website to grow or start your business, you have to understand that most of the companies providing tools and products for site building are business ventures as well.
As such, they use classy advertising tools to lure website builders into purchasing products that might not even be necessary at a given time. Some even have exorbitant monthly fees of up to $100 a month while others are free.
Don't consider any of them if the enhancements and features being advertised do not enhance your website per your growth or outreach. If you require a new update, then you can purchase a different package as your business grows. Otherwise, stay clear of enticing ads meant to increase your monthly fee with unnecessary features.
7. Hunt for Helpful Tools
Image Source:www.pexels.com
Another big expense in website making is having your business logo made. Professional logo designers charge big bucks for just one logo. If you don't have a big budget yet, check out the many budget options online. Logojoy.com, for example, creates logos using artificial intelligence. You just need to make your choice as per design, among other elements, and then it will create a logo for you.
There are also dozens of free images and icons which you can use to create your company logo.
There are so many affordable and free resources online nowadays that enable you to save an extra buck. Even better, they are not only available when you are starting to build your website, but can also help in marketing your site once it's operational.
In Conclusion
Technology will undoubtedly keep growing, and as innovations keep hitting the market, businesses will have to change their approach to keep up with their clientele. After all, more and more people nowadays go online to buy even everyday things; online retail is definitely the future.
To make sure you capture that market, it is imperative to have a good website for your business. While website building did seem like an overwhelming and expensive task a few years ago, it is quite easy to build your website nowadays without overspending, given the current abundance of online resources at your disposal.
As a small business owner, having a good website is a must. Make one now to get your business up and running!
About the Author
David Kosmayer is CEO and Founder of Bookmark, an AI-powered website builder disrupting the web design industry. David created his first company at 22 just coming out of college. Marketing Extensions Inc., an online affiliate, and marketing agency was born from the basement of his parents' home. This company grew under his leadership into a 55-person team, topping $60M in revenue in less than a decade. David is highly focused, dedicated, and passionate about building successful companies.